Skip To Content
Skip To Navigation
Measure, Stakeout and Construct with Confidence
Construction job sites are harsh environments. Throw the Canadian climate into the mix and you'll quickly realize that not all instruments are up to the task. For this, you'll need to call in the big guns. Trimble, Nikon, and Spectra Precision lasers, transits, and total stations will take the worst you can throw at them on any highway, subdivision, or building site.
Ancillary instrumentation like the Tiny Mobile Robot, Laser Range Finders, and digital levels will provide you with site- and job-specific tools to ensure the highest level of accuracy and confidence on any job.
Consumables and Accessories
You go through a lot of this on the jobsite – and Cansel has you covered. Spray paint, safety vests, highway cones, winter-weight flagging in all colours, stake tags, measuring wheels – you name it. It is all in stock and available with a Best-In-Canada price guarantee on cansel.ca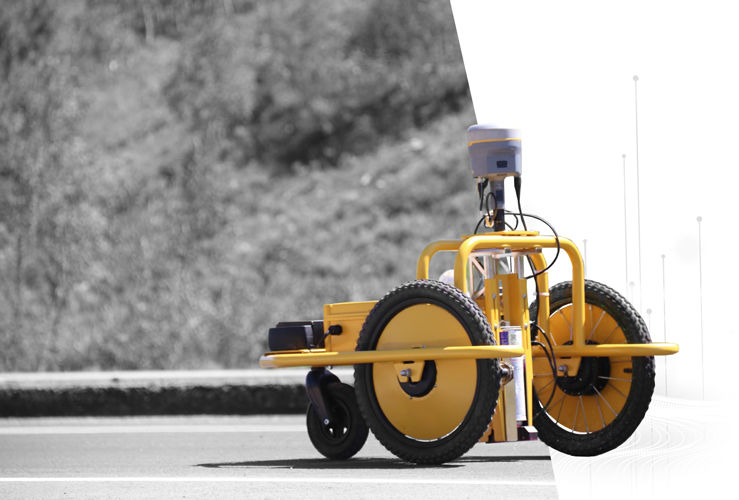 ​​​​​​​
Which Construction solution is right for your business?