Skip To Content
Skip To Navigation
Summer-End Wide Format Sale Now Extended 
Now get 25% off
select wide format products. Use promo code:
CANSELPRINTING2023
Get the print technology and best in-class technical service you need without breaking the budget
We understand you need reliable equipment and on demand technical service at a reasonable price to keep your business running smoothly. Our EZ Print Program is designed to ensure that your productivity is at its optimum.
How does it work?
Simply choose the print technology that best suits your business and we tailor a solution perfect for you. Plus, all the paper, ink or toner is included at no additional cost.
Introducing Printer Point™
All our equipment is installed with PrinterPoint™ which notifies our qualified service technicians about equipment issues and supply usage. We will know if your machine is not feeling well before you do.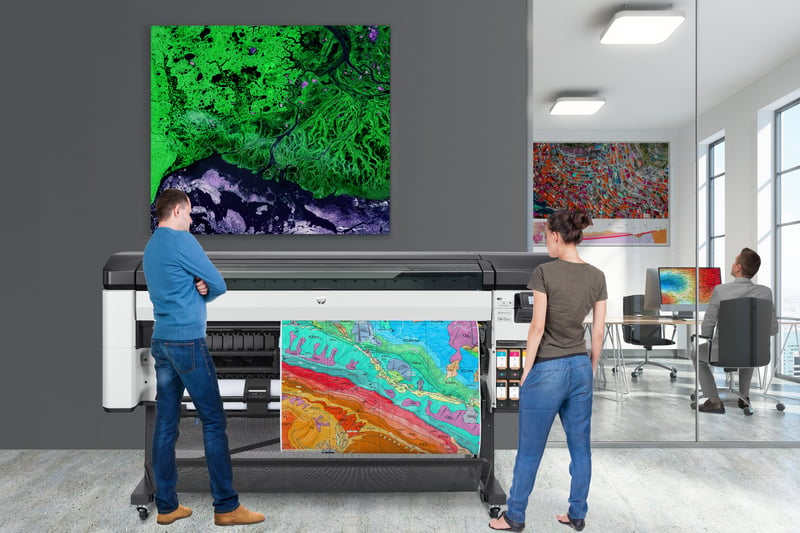 Get the benefits of EZ Print
Flexibility

Get the latest technology with no long-term financial commitment
Pay as you go – Easily upgrade or adjust your plan based on your business or economic conditions
Cost Certainty

Enjoy the security of fixed monthly operating expenses
Ink and paper are included so no need for additional purchase orders
Security/Stability

Peace of mind knowing you are covered whenever your printer needs service
Service provided by professional, certified service technicians
Choose the technology that works for your office
Monochrome laser printers
Color inkjet printers
Production printers